Automate and enable for better care outcomes
---
Help patients participate in their care by providing the ability to schedule their own appointments, as well as provide clinical information that will make their appointment time more valuable.

offers Healthcare Professionals an integrated solution that is:
Transparent
Gain insights into your practice with centralised patient information for better decisions.
All-in-one
Everying you need to manage payments, appoints, recalls, reporting and more from one solution.
Automated
Remove manual steps for better care outcomes. Steamline results and appointments.
Compliant
Manage all your processes – clinical and administrative – in one place for better control.
Accurate
Avoid the cost and errors caused by maintaining patient information in multiple places.
Top Features Healthcare Professionals Love
---
1
Patient relationships
Capture information in a centralised location and use this infomration to manage patient details and care, and to make better decisions based on date.
2
Finance & accounting
Streamline payments, expenses and financial reporting. Odoo makes managing back office services and processes easier and more efficient.
3
Multi-location
Manage operations for multiple practices/offices or clinics using Odoo and maintain compliance with built-in features enabling better control.
4
Planning and scheduling
Automate appointments, follow-ups, recalls, results reporting and much more using Odoo's easy-to-use features for better care outcomes.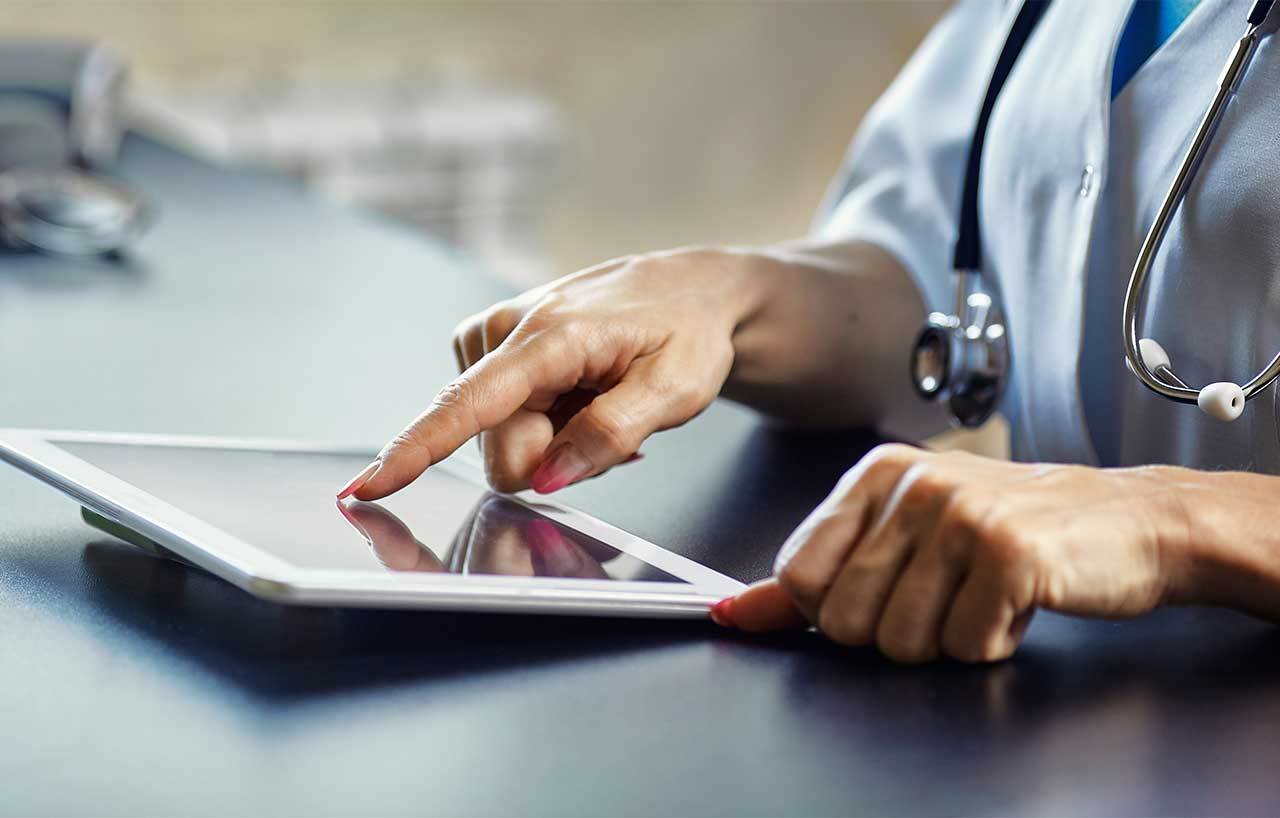 Health clinic uses digital forms to improve care
---
OptimySME implemented Odoo to enable a health clinic to prompt patients to complete a history form, at the time of booking, based on the type of appointment they made. During a patient's appointment, the form is retrieved and reviewed by the clinician, and clinical measures (such as blood pressure) are recorded so the patient is able to access their own history at any time. The form saves time, improves patient care, and allows greater transparency.