Get the best ERP for your Kiwi SME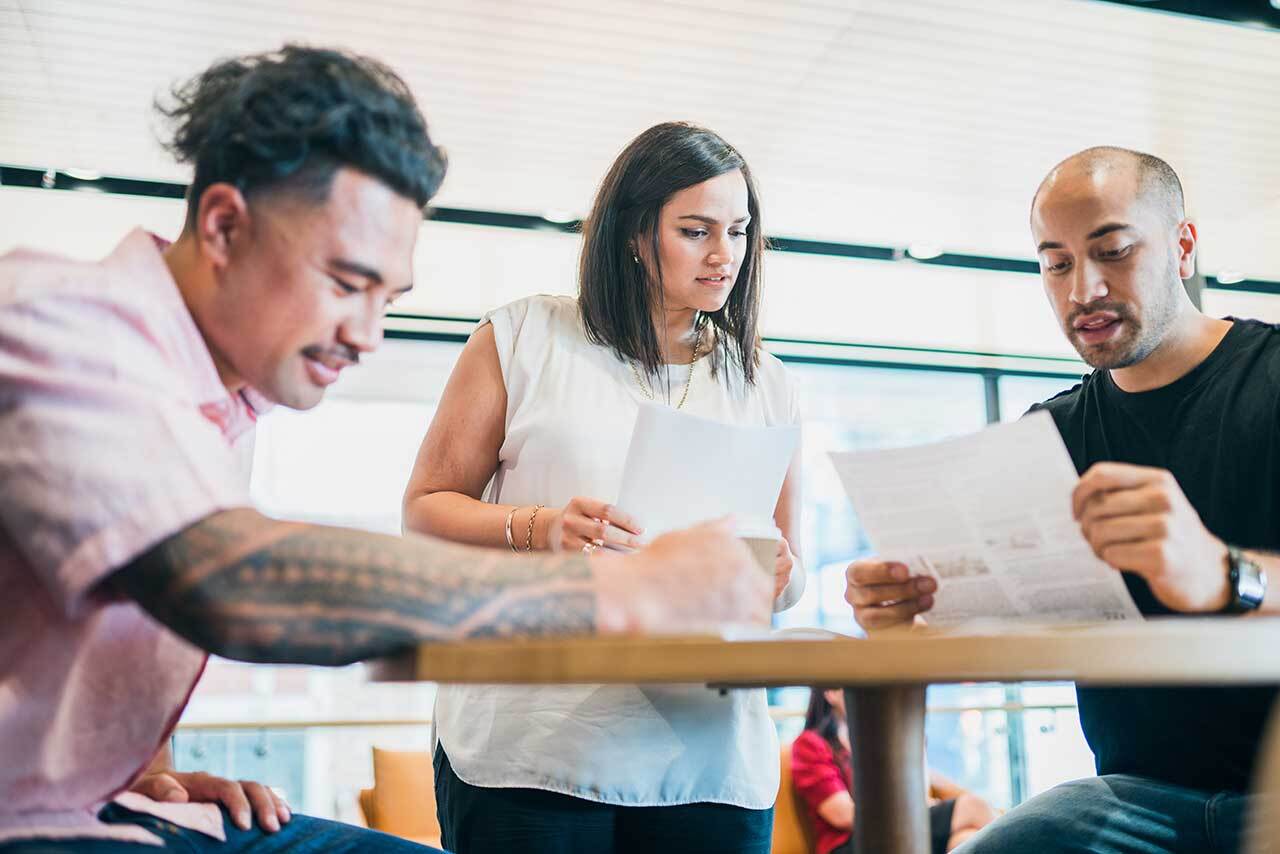 Get more done, faster
---
Business management solutions, also known as enterprise resource planning (ERP) solutions, help businesses integrate core systems, business functions and processes.

What can you do with the right solution?
---
Manage virtually every business function you can think of in one integrated system.

A single source of truth
---
Imagine all the data you need to make decisions in one place, organised the way you need it. Get a sense for what's happening in the business. Get real-time insights at a glance so you can move forward with confidence.
Keep unique processes and IP
---
Our team learns about your business so we can help you improve processes and workflows for better results. That does not mean removing what makes your business unique; we deliver solutions that embrace those differences.
Stay ahead of the pack
---
Remaining competitive often means optimising operations to reduce costs. It also means adapting quickly to changes by building business resiliency. Using the right software allows businesses to do exactly that.
Which ERP solution is right for you?
---
If you're running a small- to medium-business that needs to streamline and manage more than accounting functions, Odoo can help you integrate everything you need to stay ahead of the competition.