Gain speed and all the data you need for smarter decisions
---
Stop using 10 different software solutions to handle factory floor operations!
Use Odoo to manage:

Product Lifecycle

Inventory

Quality
Maintenance

Procurement

Bill of Materials
Use one, integrated solution to create a 360-degree view of the business and its operations.
offers Manufacturers an integrated solution that is:
Realtime
Insights based on real-time production measures for faster, smarter decisions.
Efficient
Integrated MRP, Quality Maintenance and PLM for better productivity.
Automated
Remove manual steps and streamline operations for better agility.
Connected
Display worksheets, quality information, alerts and requests for better comms.
IoT-ready
Connect IoT devices to instantly capture production data to maximise operations.
Top Features Manufacturers Love
---
1
CRM
Capture customer information in a centralised location to better understand sales cycles, buying habits, needs and trends.
2
Product data management
Manage product data in one place, simplify the design process and reduce time to market with better collaboration.
3
Order management
Automate orders for raw materials, track movement and automate operations from start to finish by creating a work centre.
4
Planning and scheduling
Automatically balance demand and supply, ensuring there's enough always inventory on hand. Avoid stockouts or surplus.
5
Supply chain
Manage the total process with ease. Source and track raw materials, delivery dates, inventory movement making the most of automation.
6
Production control
Create, update and monitor work orders throughout the entire process. Get the best results with integrated quality management.
7
Shop floor overview
Know exactly what's happening on the shop floor through Odoo's interactive workflow centre IoT devices and barcoding.
8
Quality management
Real time monitoring and results. Define inspection plans, pass/fail criteria, collect results and analyse data.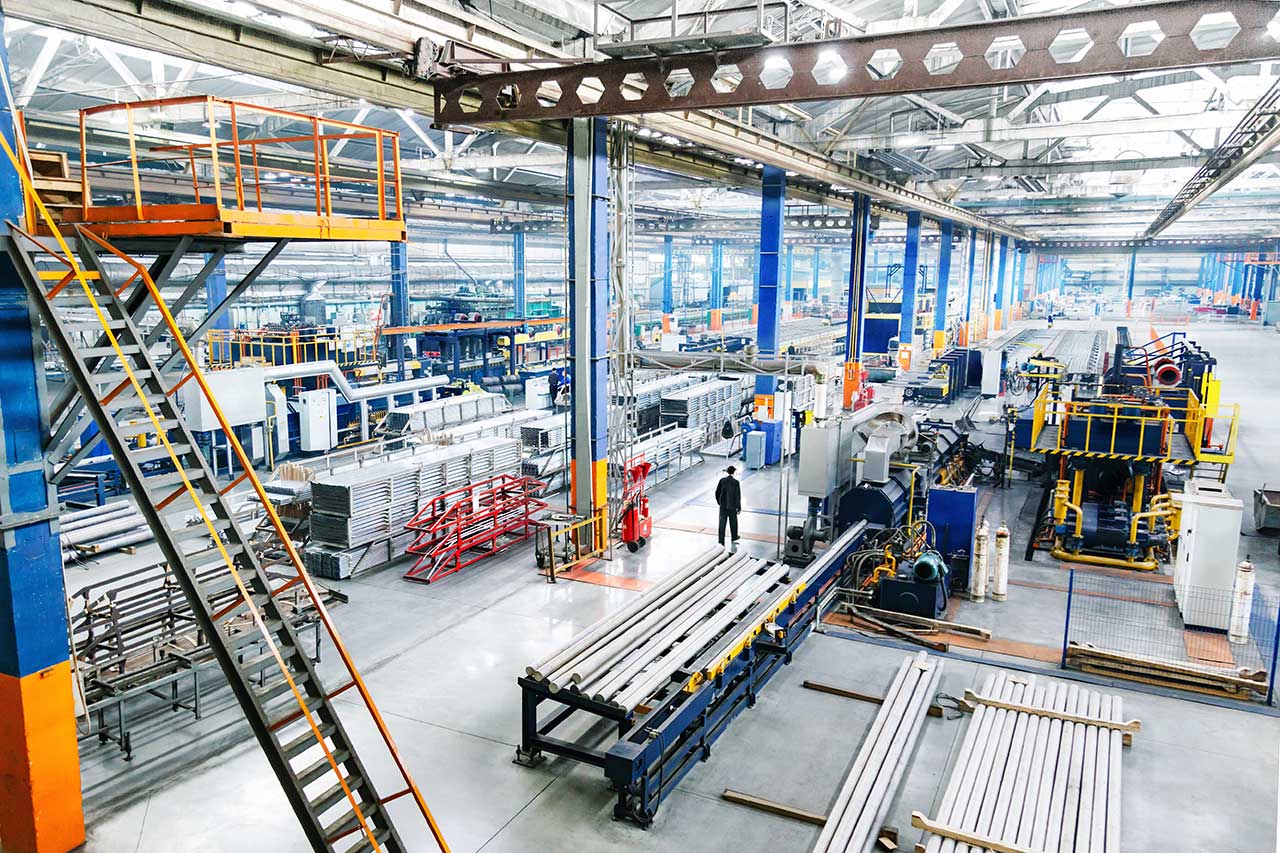 Work we've done
---
We helped an international export manufacturer implement a scalable Odoo ERP solution for its three business units to create a single source of data, reduce manual processes related to data collection and increase accuracy. This greatly improved financial, stock and scheduling information used to make operational decisions.