Increase revenue with an omnichannel solution
---
Improve operations by implementing software that streamlines inventory management
and enables deeper insights into customer behaviours.
Give your customers what they want exactly when they want it.
Manage stock levels with automated procurements
Manage and integrate CRM and sales data
Streamline order fulfilment
Gain detailed cash control with PoS
Track success with real-time data
offers retailers a solution that is:
Realtime
Accurate planning and forecasting based on real-time data for faster, smarter decisions.
All-in-one
Improve operations, productivity and sales with one, integrated solution for everything.
Automated
Reduce manual tasks to save time and effort across teams. get more done faster than ever.
Engaging
Deliver consistent customer-focsued experiences across all channels - web, mobile, in-store.

Flexible
Set up, improve, automate and manage processes with a solution that grows with you.
Top Features Retailers Love
---
1
Finance & accounting
Manage invoicing, bills and expenses, with ease. Dynamic statements, easy reconciliation and bank synchronization makes managing dollars and cents simple and straightforward.
2
CRM
Capture customer information in a centralised location and use this data to anticipate trends and needs so you can offer the right products to the right customer at the right time.
3
Easy order management
Automate the process from start to finish to remove manual steps. Automatically balance demand and supply, ensuring inventory is where you need it, when you need it, every time.
4
Point of Sale
Manage product data in one place with an easy-to-use solution that works with any device, offering maximum flexibility. Can be used online or offline to ensure smooth operations.
5
Odoo eCommerce
Gain an all-in-one solution with integrated payments that is already optimised for marketing. Product pages can easily be customised to showcase your business through attractive design.
6
Marketing & sales
Reach customers on their communications channel of choice with automated and targeted marketing campaigns. Quickly generate and send professional quotes and close deals faster.
7
Supply chain
Set up and automate processes, from receiving an order through to ecommerce or sales, to generating a purchase order, and replenishing stocks. Track with ease.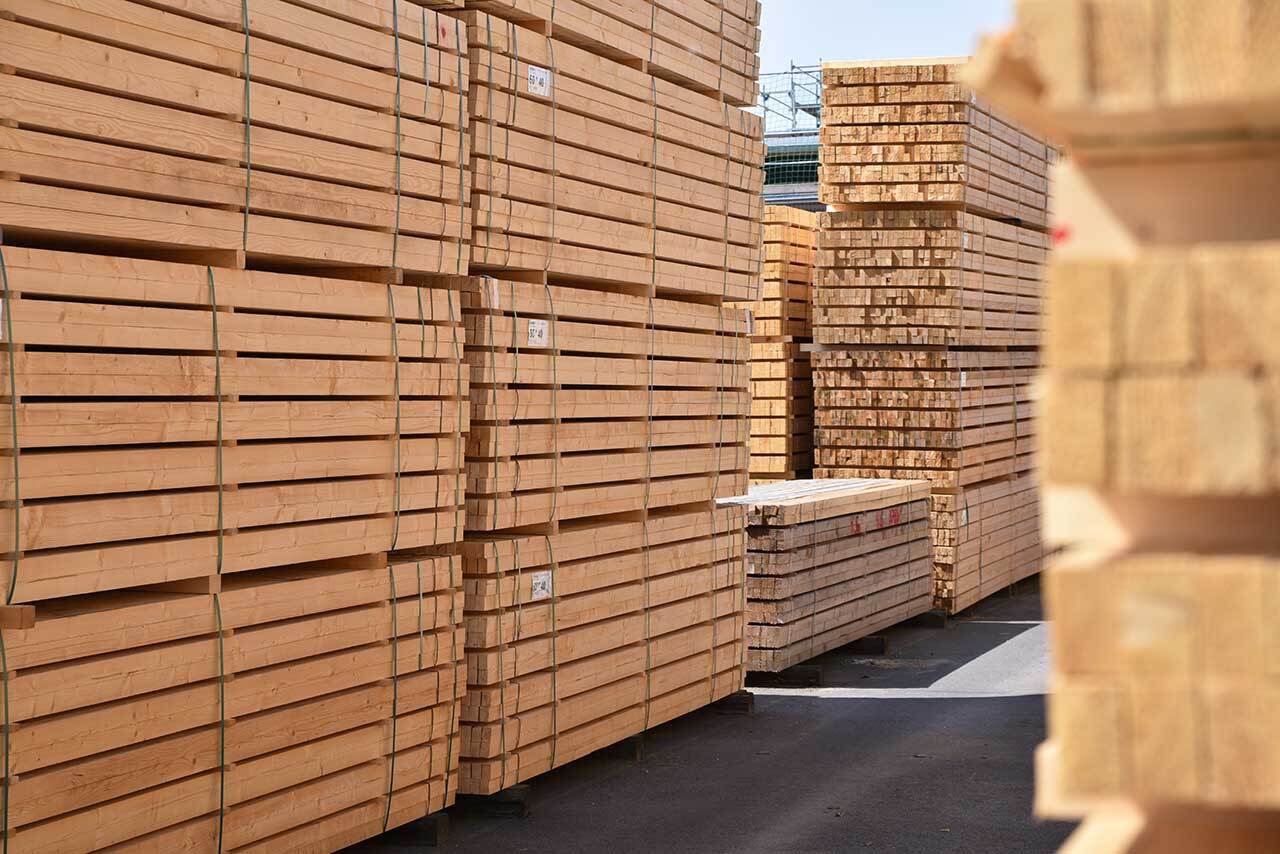 Our recent work
---
OptimySME recently implemented Odoo for a building supply company with two New Zealand branches. Previously, TradeMe was used for online sales.
We added Odoo eCommerce to provide a second direct to customer channel for sales, allowing the client to have complete control over branding, pricing and payments, while gaining a superior and up-to-date picture of inventory.